Understanding Causes of Chronic Pain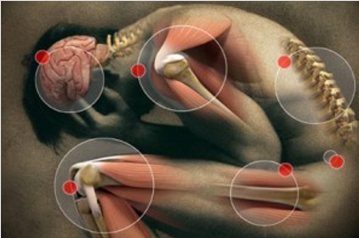 Understanding the balance between risk factors and protective factors in causing chronic pain.
Health Professional Training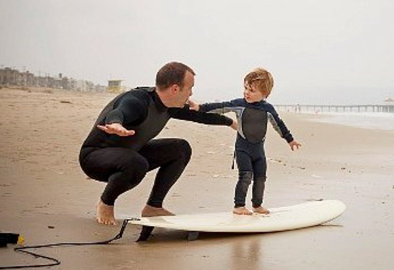 Learning opportunities for health professionals are being developed through the Campaign to better understand strategies for preventing chronic pain.
Implementing Transformative Care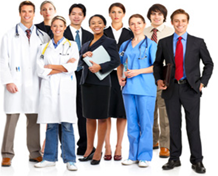 Sophisticated self-management training together with evidence-based treatments that can dramatically enhance outcomes and leads to greater patient satisfaction and reduced costs.