Change Healthcare
There are many steps you can take to change health care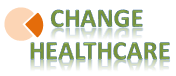 Implement a transformative care model that integrates self-management with evidence-based treatments
Encourage all health professionals need to provide self-management training as part of normal patient care.
Hire a health coach to set goals and support changes in the cause of chronic pain
Determine what lifestyle factors are

causes

of the physical pain condition
Learn how to

change

the underlying causes of chronic pain
Ask health professionals to

teach how to

change the lifestyle causes of chronic pain
By each person taking these small steps, the big "elephant in the room" of health care will finally begin to be addressed and it will take us a long ways on the path of reforming health care.
Change Healthcare Financing
There are many steps you can take to change health care financing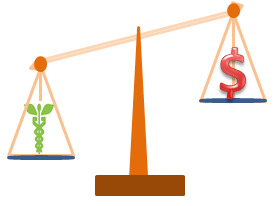 Discuss what is the total cost of care for this condition.
Lobby your health plan to ensure that they cover self-management training as a separate code for education and training.
Check with your employer's human resource department to ensure that they include self-management training in the benefits negotiated with health plans.
Contact state health commissioner if health plans do not cover self-management training as part of health care visits.
By accomplishing these objectives, it will address the Institute for Health Care Improvement's triple aim to improve the patient's experience of care, enhance the health of the patient, and reduce the cost of health care.